Why Choose Northwest Auto Parts
Recycled parts are often 50% off or more from dealer prices to save you the most money.
Free delivery to your repair shop doing the auto part installation.
NWAP has the largest-on-the-shelf inventory in Alaska with over 60,000 inventoried pieces PRE-DISMANTLED! Our huge inventory saves you money and time.
Free 101 days Parts Only Warranty. Which means you can return a defective part and get a full refund for up to 101 days.This is the best standard warranty in AK .
We also have 1 year, 2 year, and lifetime Part & Labor Warranties available, to keep your mind at ease.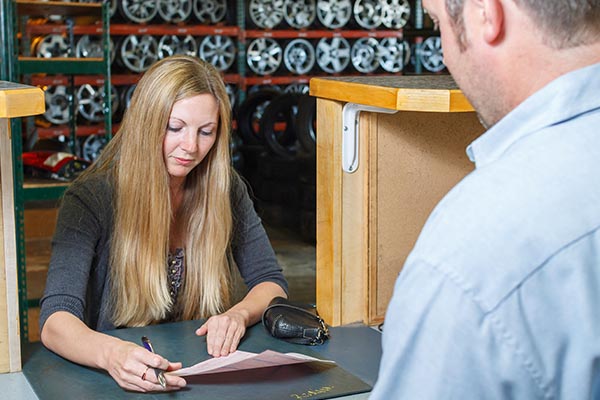 Pre-tested, quality inspected, original manufactured auto parts.
4-5 quality checks per part prior to sale.
A member of Team PRP (Premium Recycled Parts), the national network of over 100 recyclers united in providing top quality parts, exceptional warranties, and personal service. Team PRP represents our high standards so you can feel confident in your purchase.
Accredited to the highest levels possible:
Gold Seal URG 8000 Certification, ARA Pro Certified for Airbags, and CAR Certified
You often get the exact part needed in your vehicle with only a few thousand miles on it.
Meet and exceed all industry standards.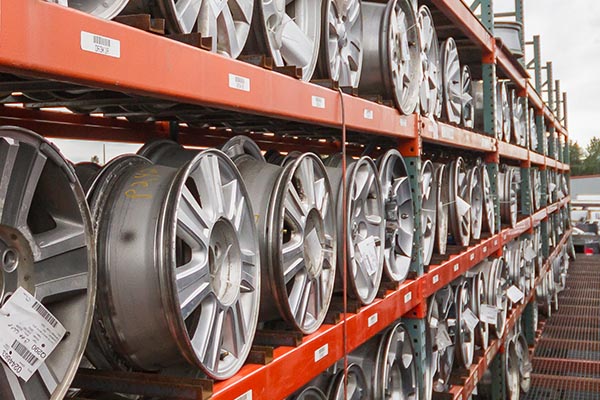 Experienced staff—can advise price and availability of recycled parts in the entire state in 5 minutes
Parts location services—if our inventory does not have your part in stock, we network with partner yards across the nation
Self-Service area for hard to find parts (i.e.: carpets, moldings, interior pieces)
Dismantling—we buy your wrecked vehicle and safely take it apart, including all hazardous materials. Ask us for more information!
Open 6 days per week, Monday to Saturday.
Deliver and ship daily to Anchorage, Eagle River, Wasilla, Palmer, Kenai, and the bush communities of Alaska