About Northwest Auto Parts
In 1963, Charlie Ossenkop was the first State Farm Claims Agent to ever set foot in the Last Frontier. He handled all the damage claims for the entire 49th state. Supplied with a company car he spent a lot of time on the road. He handled claims from Chicken to Fairbanks and down to Homer. After a decade of repairs, he realized acquiring parts to repair vehicles was extremely difficult. Parts were plentiful in the lower 48. In Alaska, repairs were expensive, slow, and often ordering new was the only option. He mentioned the problem to his gainfully employed son Chuck. The idea was born!
Chuck quite his desk job a few years later and put all his eggs into the recycling industry. In 1981 he purchased a small scrap pile on a modest 5 acres and set the footprint for the future. Times were tough at first but progress was made. He built a heated warehouse to protect product, then bought a computerized inventory system and was the first in the state to use electronic bar coding to track parts. Ten years later Northwest Auto Parts was the leading "Green" auto parts supplier in Alaska.
By 2014, Northwest Auto Parts has grown to 15 acres and Chuck's three sons have helped to shape the business model of Quality, Affordability, and Service. Northwest Auto Parts now boasts state of the art equipment, 4 quality control checks, internet locating, network partners, top of the industry accreditation and sustainable practices. The quest for an affordable quality part and excellent service started with an idea and ended with Northwest Auto Parts!
Environmental Commitment
When you buy green parts, everyone profits: the Alaskan environment, local economy, local community, and your wallet. Northwest Auto Parts is committed to recycling vehicles in an environmentally friendly way. We've achieved the highest environmental certification levels: CAR – Certified Automotive Recycling, URG-8000 – United Recycling Group's highest level, ARA Pro – Automotive Recycling Association. We recycle 99% of any vehicle.
Northwest Auto Parts recycling commitment:
800 batteries per year
1600 gallons of anti-freeze per year
Over 10,000 quarts of oil per year
10,000 gallons of gas per year
Over 2.5 million pounds of metal and plastic per year
Recover hundreds of gallons of O-zone depleting Freon in AC systems (we send off for treatment)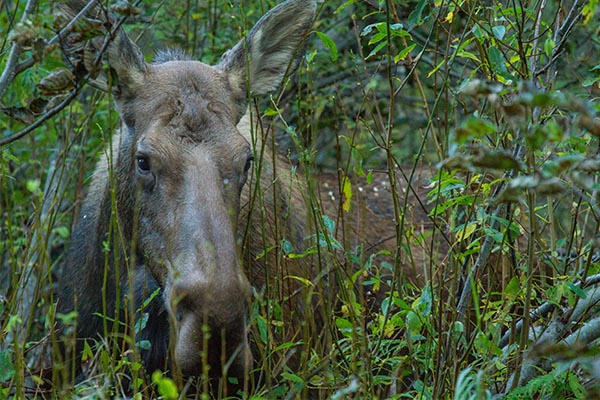 Community Support
Northwest Auto Pars is an active member of Anchorage and rural areas of Alaska. We donate vehicle for fireman training on extrication and jaws of life usage. We donate vehicles for charitable causes, fund raisers, military events, and DUI prevention programs. Northwest Auto Parts also proudly sponsored hundreds of youth sports and other associations including:
Bartlett Bears
East High T-birds
Nunaka Valley Little League
City View Little League
Local Automotive Race Teams
Special Olympics
Anchorage Hockey Association
Mighty Moose
Anchorage Adult Hockey Association
Anchorage Softball Association
and many more!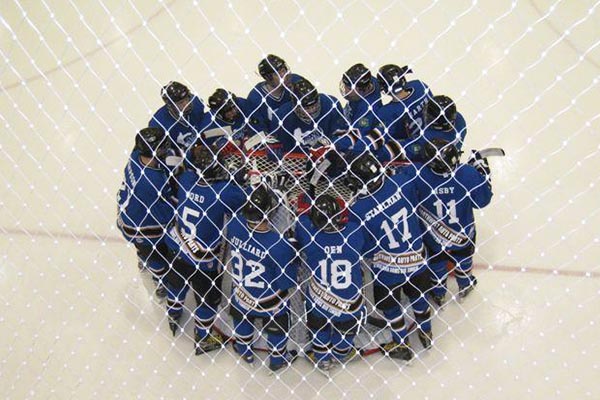 Your local Northwest Auto Parts employees